Hello everyone! Here's another layout for another month :smile: I'm from Singapore, and this year, we are celebrating 50 years of independence. It really isn't a lot to the rest of the world but to us, it's something major to celebrate about. So for this year, the nation went all out to celebrate SG50 and me and my little family enjoyed all the fringe activities. As I sought to journal our National Day, I realized I had way more memories to record than I realized. So here's the start of a new project:- Smitten SG.
The left side is to be printed on vellum and to be the cover page of the 6x8 album. I intend to print at home and add other physical memorabilia to it. I know it looks rather 'flat' right now but imagine translucent vellum won't you?
Till next time!
Products used:-
J adore template (for smitten word art)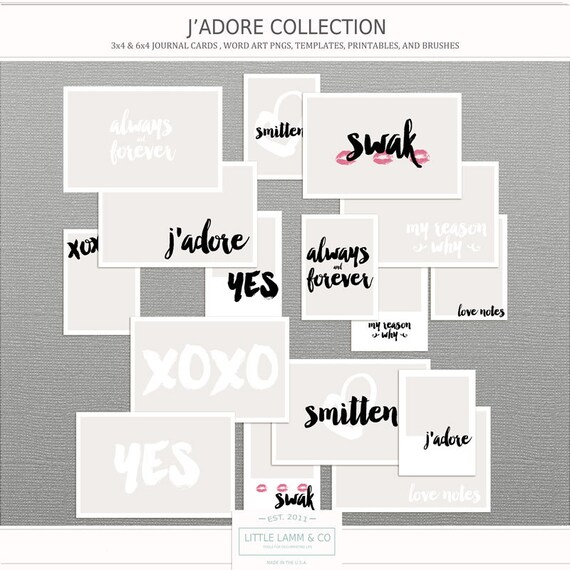 It's My Party (word strip and hearts)
Hello there! I'm Ruth, a self confessed craftaholic. I treasure the everyday and love making new memories to savour. I love journaling and creating, I love photography and I love colours. And I love that I get to combine all these loves into one everlasting project of recording life as it happens. To re-live whenever I feel like it.
I live in sunny Singapore where I keep house with my husband and two children. I craft handmade jewelry as a small business and chill out at my craft table doing a host of crafty projects, whenever I can.